Vegetables bouillon
Come over to the product page of our site, and thank you very much.
I may not read it with the this old cell-phone (Galapagos carrying) normally.
I hope that you use it with a PC or a smartphone.
It is bouillon becoming the base of the stewed dish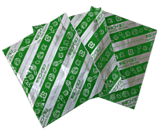 It is Western-style bouillon of the mild taste using six kinds of vegetables of the onion potato broccoli celery carrot cabbage. As the animal raw materials do not use it, taste and the sweetness of vegetables draw material original taste a chemical seasoning. I am finished in kind taste deliciously easily just to have usual dishes increase it let alone a base of soup and the stew.
How to use color color
●I dissolve one bag of cup-o-soup ... Vegetable Bouillon with hot water of 350㎖, and I float a parsley and crouton, and please.
●I add one bag of Vegetable Bouillon for for roux ... about 5-6 dishes of the curry stew hash and rice before putting roux and dissolve it.
●I put one bag of Vegetable Bouillon for pilaf ... rice 1 go minute and cook it with butter with the favorite ingredients materials which I fried.
●I knead one bag of Vegetable Bouillon with materials for 300 g of hamburger steak ... ground meat well.
●I dissolve one bag of Vegetable Bouillon for 4-5 omelette ... eggs well.
●It mixes one bag of Vegetable Bouillon for six croquette potato salad ... potatoes well.
★In addition, I sprinkle it on vegetable salad and stick vegetables and am available to every dish not only Western-style dishes.
[attention] Please modify a quantity of the water and other seasonings for each dishes. As you become salty when it is too a lot, please be careful.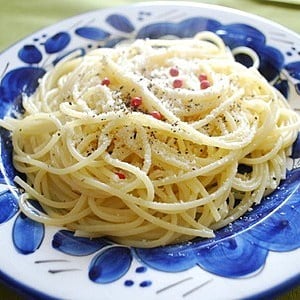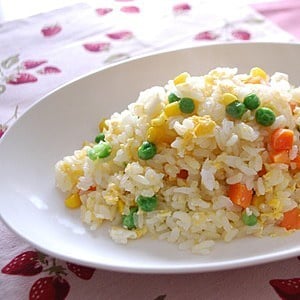 Raw materials name

Salt (domestic production), protein hydrolysate, dextrin, yeast extract, malt sugar, vegetables extract powder (onion, potato, carrot, cabbage), spice (celery, white pepper, black pepper), vegetables powder (broccoli, celery), edible plant oils and fats (in a part including wheat, the soybean)

The expiration date
365 days from a production date
Preservation method

You avoid direct rays of the sun, a high temperature and humid place, and please save it at normal temperature.

●In the property of raw materials, it may rarely harden, but quality does not have any problem.
●In this article manufacturing facility, it produces the products including an egg, a milk ingredient, a crab, prawns, the peanut.

●Moisture does not enter after the opening and you close a zipper by all means and save it in a refrigerator, and please use it early if possible.
●In this article manufacturing facility, it produces an egg, milk, wheat, a side, prawns, the products including the crab.